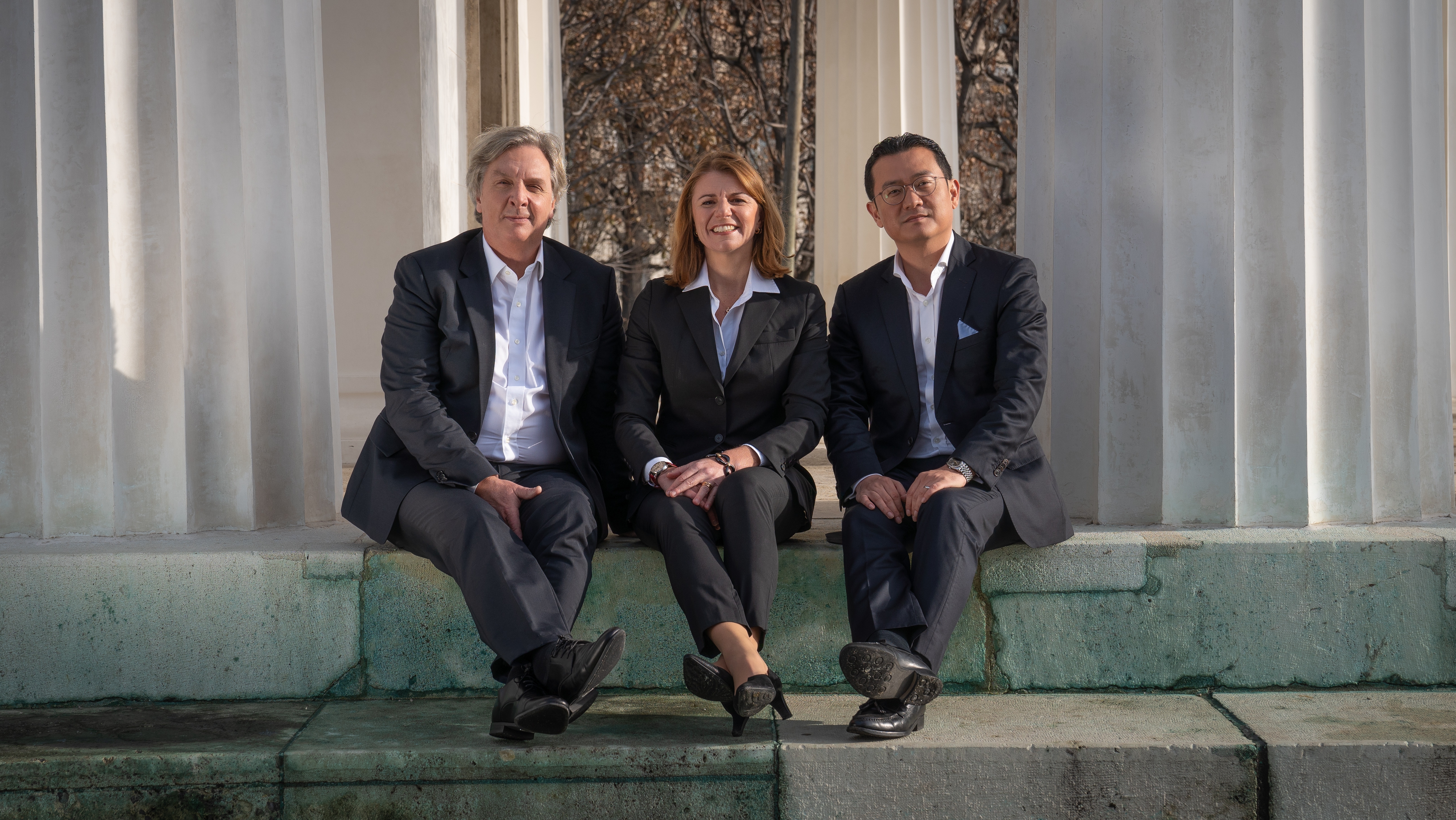 With almost 80 years of international experience in the Financial Industry, and as professionals understanding Corporate- and Investment Banking as well as Asset Management, we are confident to provide "Value Added" to you. It is our passion to connect the loose ends with the goal to make your project happen. Simplicity, trust and best-in-class collaboration are our basic principles, which enable flawless and fast execution.
AMM Prime provides services in the fields of Real Estate, Project Finance, Capital Markets, Asset Management & tailor-made Investment Solutions.
AMM Prime acts globally, with a geographic focus on the Germanic Region, Asia and selected CEE countries.
AMM Prime is connecting people, based on our widespread high-level networks.
AMM Prime provides bolt-on services – we have top-level access to a wide range of professional advisors you may require.